Tips For Getting Started Advertising on LinkedIn
Which social media sites spring to mind when you consider social media advertising? Facebook, Instagram, and Twitter, almost certainly. It would not be incorrect to give these sites priority, but you shouldn't forget about LinkedIn too.
LinkedIn is the world's biggest professional network, with over nine hundred million users in two hundred countries. LinkedIn is a great tool for constructing an online marketing plan, just like a website. To that end, let us examine the strengths of LinkedIn advertising and the ways in which you may put them to work for your company.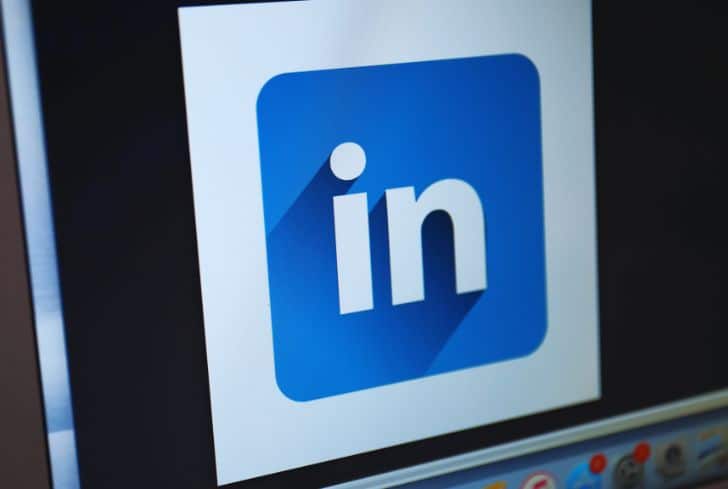 LinkedIn marketing, as the name implies, is the practice of using LinkedIn as a social media marketing plan for a company. Businesses and people may use LinkedIn to network with one another, highlight their skills, and raise their company's profile by sharing well-thought-out material. LinkedIn's built-in capabilities, such as job listings and sponsored content, may also be used to get businesses in front of target demographics.
Why Should You Use LinkedIn for Advertising?
There are a few benefits to using LinkedIn for company promotion, whether you are an entrepreneur, marketing expert, or independent artist. To begin with, most LinkedIn visitors already have a professional outlook. Users on LinkedIn, in contrast to those on other social networking networks, are there to make professional connections and enhance their careers.
As LinkedIn's material is not diluted by the normal clutter of personal updates and political arguments, even small companies and brands have a strong chance of getting spotted by their target demographic. Users demonstrate strong intent while browsing articles linked to marketing and business on LinkedIn.
The Ins and Outs of LinkedIn Advertising For Company Expansion
It is beneficial to invest time and energy into developing a strong LinkedIn marketing strategy due to LinkedIn's various applications and benefits. Some of the LinkedIn advertising tips provided here may assist you in your campaign.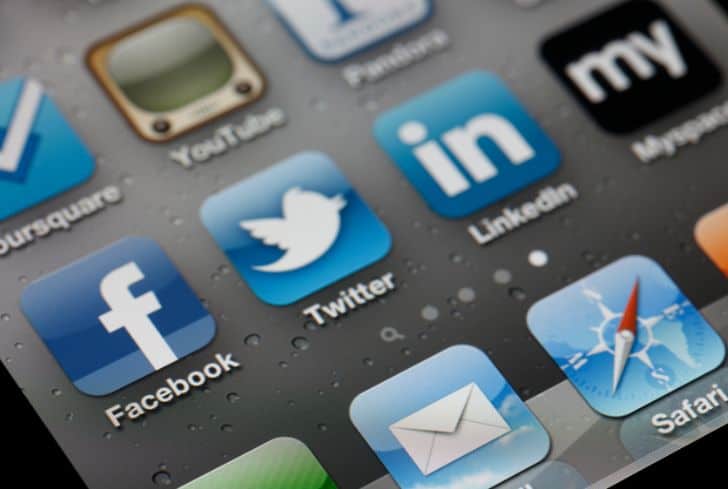 Create a Profile For Your Company on LinkedIn.
Most people who learn about or search for your company on LinkedIn will see your company's business page. This highlights the importance of maintaining brand consistency while also optimizing interaction on your website. In contrast to private profiles, which can only be accessed by LinkedIn members, everyone may read public company pages.
In contrast, profile connections are initiated at the request of a user and subject to the permission of the profile's owner. A LinkedIn Corporate Page serves as a centralized hub where company-related updates may be made. Put your company's logo and statement of purpose at the page's very top. You may also include background information about your business in the "About" field. You might, instead, have a Product area that links to your wares.
It is important to keep your corporate page fresh and consistent with the rest of your social media profiles.
Have a Plan For Your Material.
Make sure the content you provide on social networks is designed to attract new followers, spark conversation, and send people to your website. While it may take some time to develop an optimal plan, it is important to consider early on what kinds of material can aid in achieving your KPIs.
For instance:
Engaging videos, polls, and questionnaires are excellent ways to not only spread the word about your company but also get your audience talking and answering your questions.
Strategies for generating leads might include providing gated information like guides, eBooks, and templates. In return for an email address, you may provide users with access to these materials.
Brand recognition may be increased via the use of PR material or articles written by outside specialists, while traffic can be increased through insightful blog entries published on your company's blog.
LinkedIn utilizes an algorithm (https://www.britannica.com/science/computer-sciBritannica) to prioritize postings, much like other social networking platforms. Optimize your social media profiles by:
Include interesting visuals such as photos, movies, and infographics.
Maintain a regular schedule of updates.
Make your call to action distinct.
Write clearly and concisely.
Make use of LinkedIn polls to boost participation.
Asking questions as a starting point
Be quick to reply to feedback.
Mark appropriate users and pages
Embed hashtags.
Publish both free and paid material.
After your company's page is ready, you may begin sharing updates. LinkedIn is all about networking with other professionals, and a big part of that is doing so via interesting and engaging material, such as blogs, videos, sponsored articles, and even fun polls.
Constructing a loyal fan base may be accomplished naturally by participating in debates, curating content on themes of interest to your audience, and producing original, high-quality articles and videos. The website has a variety of sponsored advertising options, such as:
On the LinkedIn feed, sponsored material takes the form of native advertisements.
Emails that individuals get as sponsored communications.
Advertising that is automatically tailored to your intended audience is called "dynamic."
Desktop and mobile text advertising may be purchased on a CPM (cost-per-thousand) or PPC (pay-per-click) basis.
Using sponsored advertisements has the immediate advantage of expanding your audience.
Advertisements on LinkedIn may be tailored to specific audiences based on demographic information such as firm size, job title, and skill set. LinkedIn's Matched Audiences feature allows you to retarget past customers and site visitors. A larger percentage of conversions may be expected from matched audiences because of the preexisting interest these contacts have in your business.
Learn More Using LinkedIn's Analytical Tools.
Keeping tabs on the efficacy of your marketing efforts is crucial if you want to expand while making the most use of your time, energy, and resources. The Campaign Manager, one of LinkedIn's built-in analytics tools, may help you monitor the success of your LinkedIn advertising campaigns in real-time and get valuable demographic data to refine your audience selection. Click here to read more on analytics tools.
LinkedIn conversion tracking is a useful tool for learning which advertisements are generating sales and new users. Clicks, impressions, and shares are just some of the analytics you can use to analyze and improve your LinkedIn marketing efforts.
Share Your Writing on the LinkedIn Publishing Platform.
Do you realize that LinkedIn also serves as a platform for publishing articles? All LinkedIn users and page administrators have access to this function. You do not need to create a separate blog account to publish articles on LinkedIn, but the experience is quite similar to that of a site like Medium. These posts will appear in the Activities part of your profile and in the news feeds of those who have chosen to follow you.
Establishing your credibility as an expert in your field is a key advantage of writing on LinkedIn. Your company will profit from your LinkedIn byline if it accurately represents your degree of experience. Articles published on LinkedIn increase your company's online exposure since they are indexed in Google.
Make Sure The Information on Your Page is Updated Regularly.
How well your content does with your target audience and how your efforts stack up against the efforts of your rivals are both factors that make up your Content Marketing Score. In addition, it shows you the overall performance of various content genres. You can see what kinds of corporate announcements, sponsored material, and group posts are getting the most engagement, and adjust your approach accordingly.