Contribution by Peter F. Drucker – MBO
Peter F. Drucker is a highly respected management thinker. He is a prolific writer and has published several books and articles on management practices. He is so versatile that there is hardly any area in management, which is not touched by him. He has drawn heavily from his consultancy experience spread over the last four to five decades. Drucker perhaps is the only Western management thinker who is admired by even the socialist block countries. His views on management may be summarized as follows:
Management as a Practice
According to Drucker, management has two important functions, innovation and marketing. He has treated management as a discipline as well as a profession. For him, management is more of a practice and is always goal oriented. His study on the purpose of business as the creation of the customer, if understood in the right manner, helps any organization to achieve success.
Drucker's view on innovation is equally important in order to pay emphasis during the development of a new product. He argues that new products should drive out the existing products, rather than the other way round. As such, he is against bureaucratic management, as he thinks that it stifles the innovative spirit and the initiative among the people in the organization. He considers that modern organizations are knowledge-based organizations and describes the modern workers as knowledge workers considering their skills and innovative abilities.
Functions  of Management
Drucker points out three basic functions of management. The actions of management should contribute to:
1.  The achievement of purpose and mission of the institution
2.  Make the work productive and the worker achieving
3.  Effective management of social responsibilities
Objective Setting
Drucker has attached great importance to objective setting. He has specified that objectives should be set for all the key result areas of business. To make the objectives and their achievements more meaningful, he has given a new tool, is popularly known as Management by Objectives (MBO). MBO is regarded as one of his most important contributions to the discipline of management. He has discussed the concept in great detail in his book,  The Practice of Management (1954).
Management by Objectives (MBO) is a process where superiors and subordinates jointly identify the common objective, set the results that should be achieved by subordinates, and assess the contribution of each individual. It is viewed more as a philosophy than as a tool or technique to achieve the objectives.
Orientation Towards Justice
Drucker was a great visionary and futurologist. He was ahead of others in visualizing the future trends that affect society. He visualized the concept of modern organization and its impact on society several years ago. His views on the many facets of modern corporations have come into practical use now. To put it in his own words, he describes the present age as the age of discontinuity.
Federalism
Drucker advocated the concept of federalism. Federalism according to him involves centralized control in a decentralized structure. Federalism has certain positive values over other methods of organizing. These are as follows:
1.  It sets the top management free to devote itself to major policy formulation and strategy development.
2.  It defines the functions and responsibilities of the employees.
3.  It creates yardsticks to measure twin success and effectiveness in operating jobs.
4.  It helps resolve the problem of continuity through giving education to the managers of various units while in on operating position.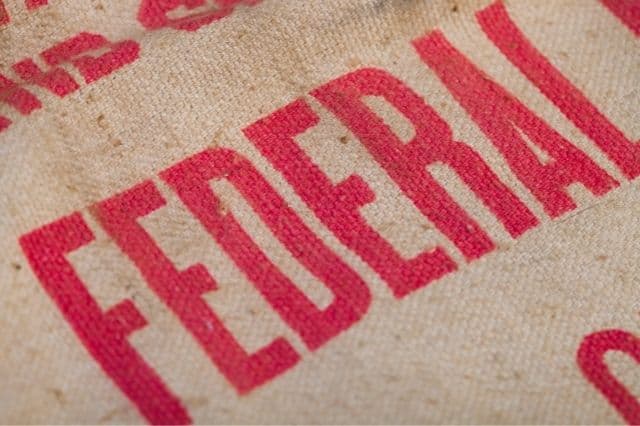 Drucker's realistic way of looking at the organizations and society has earned him the status of a management guru. His contributions have made tremendous impact on the management practices all over the world. He is one of the few contemporary management thinkers who are highly admired in Japan. Similarly, the contributions of Peters and Waterman who extensively studied a few American companies and are known for their excellence in modern management practices.
Mckingsly consultancy firm's contribution of the '7S' model for the management and Edward  Deming's preaching on quality control have created tremendous impact on modern management all over the world in the recent past. Michael Porter's work on competitive strategy turned a new leaf in the strategic management area. His book on competitive strategy suggests the ways and means that help organizations and nations to gain a competitive edge.
References:
http://en.wikipedia.org/wiki/Management_by_objectives