Common Mistakes For 401K Investors
A 401k is a plan set up by businesses for employees (self-employed can join as well) to designate portions of their income before taxes to a retirement account. When the owner withdraws money, taxes apply at that time. Employers in most situations will match the amount an employee puts in reaching a specific percentage.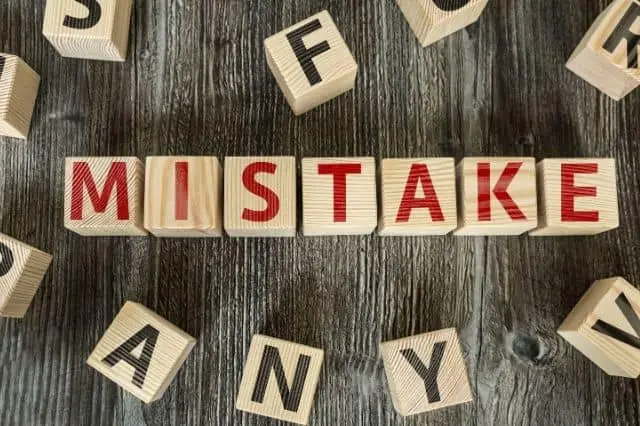 Not everyone participates in their company 401k, but a great majority of the population takes advantage of the benefit. The advantages are worth the investment, including the tax deferments, the varied investment opportunities including the potential for rollover into physical options like precious metals. But you want to make sure to be wise in moving a 401k to gold without a penalty involved. Losing money is counterproductive.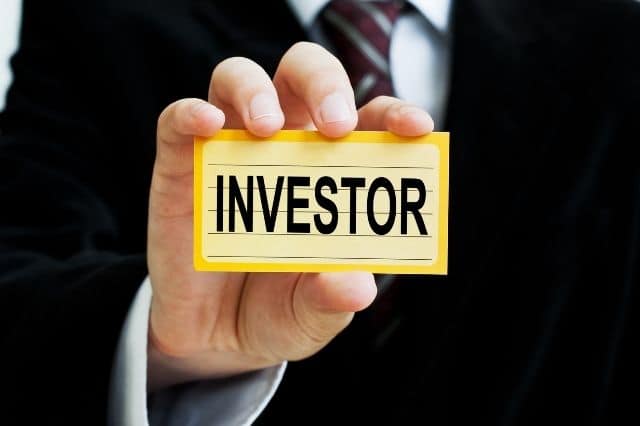 A 401k can be exceptionally convenient, but it's essential not to be hasty when working with a retirement plan or desperate to accumulate savings, particularly if you started later in life. You could create more problems by making mistakes with your account's handling than carefully maneuvering the plan with thoughtful consideration. In some cases, it's wise to seek the help of a financial advisor or, at the point where you want to look into gold, a precious metal dealer.
Errors To Avoid When Working With A 401k And Selecting Retirement Options
The 401k offered by industries for their staff (or that self-employed individuals opt for) is a convenient way for people who might otherwise slack off in saving for retirement. Before 401k became a thing, most young people figured saving for retirement was something they could do "later."
With the plan's innovation, more of the younger generation realizes that the earlier they started with their planning, the better since you don't know at what age your circumstances might need those savings. Now, nearly everyone who has the offer of the benefit takes full advantage and puts as much as is comfortable into the plan, increasing as income grows to ensure stability for the future.
Unfortunately, when it comes to managing accounts in an optimum manner, not everyone is on track. There are common mistakes people make, like when leaving one employer to go to another. It's vital to be strategic in handling the account you have with the previous place of employment so that you get minor penalties and lose the fewest dollars.
You might believe that it's only a couple of bucks, but that could equate to a significant portion in the future. It's important to be savvy. If you don't feel you can be, look for an advisor or take advantage of a physical metals specialist who can roll your account over into precious metals for a more substantial investment. Click to learn about rollovers. Some common mistakes to be mindful of include:
Taking Time To Make The Investment
In the younger generation, some tend to believe there's always time to invest. But there's no better time than early. The earlier you plan and start saving, the better for your future. For those who start later in life, there's almost an "uh oh" moment. The need deems monumental, and panic sets into the point of cramming money into any scheme that feels appropriate, creating more havoc than benefit.
The ideal is to start as early as you have the opportunity with benefits that will bring a stable future whenever that need arises, which could happen at any age. If you need assistance maneuvering investments, there are plenty of financial advisors, particularly with 401k plans, who can help guide you.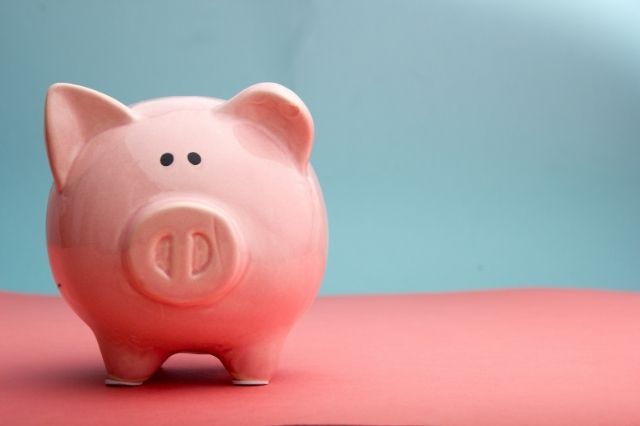 If you leave an employer, seek a consultant to help you determine what to do with the old plan, whether it be rolling it into a gold IRA or perhaps you want to merely transfer it into the following company's 401k. Getting advice from an expert is beneficial if you're not exceptionally versed in finances to make the best choice for your specific situation.
 Not Taking Advantage Of The Employee Match Option
In each industry, employers will contribute to their employees' plans in varied ways, with some matching contributions and others merely having the program as a benefit.
In order to make the most of your plan is to contribute the maximum so you can double the money and increase your retirement potential if the employer matches it. Take advantage of that benefit. Don't let it go to waste.
Depending On Social Security
Sadly, many people are leaving retirement and, ultimately, financial stability in the hands of social security. The "Social Security Administration" estimates that the average aged person will only have approximately 40% of income provided by social security.
Further predictions indicate that the elderly have a longer life expectancy with fewer children produced, allowing less money to fund Social Security. Experts find it unwise for anyone to depend on Social Security as a source of financial security.
 Withdrawing From The Account
It might seem sensible to withdraw from a 401k instead of accumulating credit card debt or creating a new financial agreement. But often, you'll see many penalties if you don't pay the money back timely. It would help if you avoided borrowing from a retirement plan like your 401k unless you can repay it nearly right away.
Diversity Of Investments Is Wise
Statistics show that a significant portion of investors feel they can steer clear of stocks (ThinkAdvisor). A profitable retirement account is unlikely to produce adequate growth if you don't diversify your portfolio. It would be best if you didn't depend solely on conventional deposit plans, bonds, or certificates of deposit, especially with the favorable rates on the market.
Your portfolio needs to be diverse, including stocks, physical assets like precious metals or gold, and other beneficial components meant to add protection if the market sees a sudden and devastating crash. A financial consultant can help determine your risk profile to choose the adequate investments intended to survive any volatility.
Living In The Future
It's essential for those living in the world today to understand that costs today will elevate substantially in the future. Many believe that after they retire, they won't spend as much as they do in their prime, but with costs rising considerably continuously, that's untrue. The most important thing to consider is the potential costs for medical and living arrangements. Everything else is subjective.
In many circumstances, people plan for vacation time, living, and food, when they retire. Not many think about medical costs, which should be an essential factor. With aging, health begins to deteriorate; it's merely a fact of nature. Individuals must save for the expense that comes with that care. Without the proper medical treatment, there's a minimal potentially available way of help for you.
If you have family, they can only do so much in taking care of personal needs, household, and living requirements. But as far as nursing and the actual physical care that you need to get well or progress, that comes at a cost. If there are no funds for that, there's little anyone can do to help. That's why young people need to understand how important starting a retirement plan is at a young age so that no one needs to tell them when they reach a specific age; there's no money to care for them.
Another factor is you could begin your 401k early, at a young age, determining that you'll live to a predetermined age, but what if you outlive your retirement fund.
Some individuals live well into their 100s nowadays. The amount you're saving might not be enough for what you need. If you can roll over into gold with a precious metal specialist and invest in other plans outside the 401k, it only stands to benefit you in the long run based on the potential for medical costs and the possibility of living an extended lifespan. Find out how rolling over can help you at https://www.moneyunder30.com/rolling-over-your-401k-is-annoying-but-you-should-do-it-anyway/.
Final Thought
If you hire on with a company that offers a 401k, regardless of age, you should most certainly join and contribute at the max amount without depleting your income from being able to pay your daily expenses. Doing so from an early age will ensure that you have a stable future into your elder years.
No one knows when physical incapacity will take over. Age can hit you early or late. But with the right retirement plan and subsequent plans added to that, plus rollovers into gold or other physical investments, you can set yourself up for a lucrative future.
It's genuinely a matter of employing a financial advisor or consultant's services after signing on with a 401k who can help you in deciding where you should best invest your money.
The typical retirement plan is limited in many ways to bonds, stocks, mutual funds, but rolling its owner into a gold IRA and other options can benefit you in many more lucrative ways. You need to understand or employ someone who can help you know what will benefit you and a stable future.