3 Ways to Support Employee Growth and Development
Supporting your employees' growth and development is one of the smartest decisions you will ever make as an employer. It has three key benefits. One, when you invest in your employees, you get to keep them for the long term. Replacing a good employee is expensive and it might be very difficult to get the same kind of talent.
Two, investing in your employees creates a good reputation for your company. You will be able to attract good talent even when you are not advertising. Three, supporting your employees will grow their skills. They will, in turn, apply those skills to grow your company. Therefore, it becomes a win for everybody. This article highlights three key steps you can take to support the growth and development of your employees.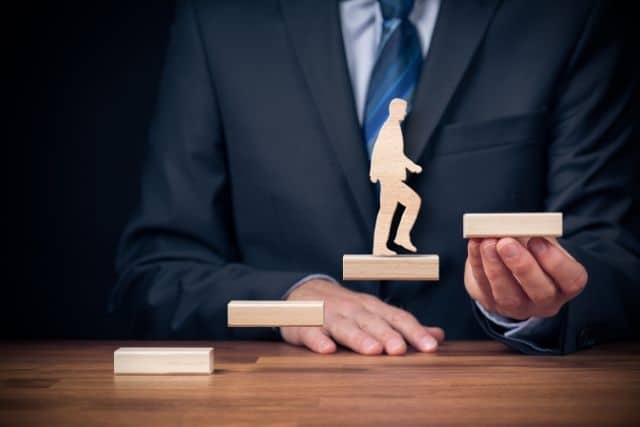 Employee Training
One of the steps you can take is to create an employee training program to grow the skills and knowledge of your employees. Train your employees to expand their skills and to help them perform well in all areas. Training can also be done to cover emerging trends. If your employees are not up-to-date with the current happenings in your industry, you risk lagging behind in business.
For your company to survive in today's ever-changing world, you have to invest in training and even involve the experts. You can have training for new employees and then continual training based on your company's needs and changes in the industry. Training will cost your company money and time, but it is an investment that will pay off in the long run. Training can be on the job, classroom-based or online.
Convenient Time Off For Exams
Some students will take want to train outside work at their own convenience. Programs such as Everglades University management programs have an option to study online and thus your employees can study without asking for time off to go to class.  However, they may need some time off during assessments and exams or when meeting with their lecturers. As an employer, you can support them by allowing them to take their off days on days when they are studying for or taking exams.
Also, you can give them other benefits such as allowing them to clump shifts together so they can have enough time to work on their exams. However, you should have some guidelines and restrictions so that people don't take advantage of your support and to avoid inconvenience.
Evaluation
Finally, have a continuous evaluation for your employees. When you evaluate your team, you will be able to see where you should focus your training and support. Also, employees can work on their weak areas by themselves when you show them where they are failing or performing below standard.
Sit down with your members and discuss their performance and the steps both of you can take to get better results in the future. Finally, when doing an assessment, don't focus on their weaknesses only. Highlight areas where they are performing well and congratulate and reward them for their good performance.
Investing in the growth and development of your employees is good for the performance of your company but it is also something you should do show support to the people who work so hard to grow your business.