Three ways to grow professionally in the 21st Century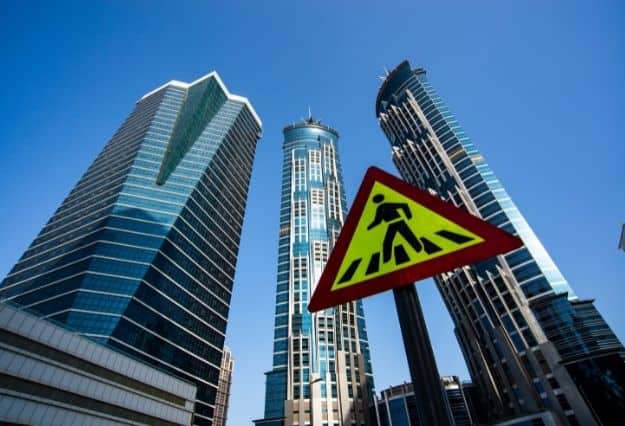 Professional development in the 21st century plays an important role in the growth of the contemporary educator, by providing opportunities for creating sustainability and professional longevity.
The direct outcome of professional development for educators is the positive impact it can make on the students and the other communities they serve.
Acquiring professional development, therefore, has become vital for creating teacher leaders, keeping learning relevant and adding knowledge to the current pool of educational research.
While you may come across minor variations in how the 21st century skills are defined from one group to another, they fundamentally fall into three categories:
1. Staying ahead with the needs of the students
Professional development in the 21st century has given the teachers the necessary skills and tools to stay abreast with the needs of the students. This allows them to plan ahead by keeping track of the changing trends in education and strengthening these areas through reflective practice.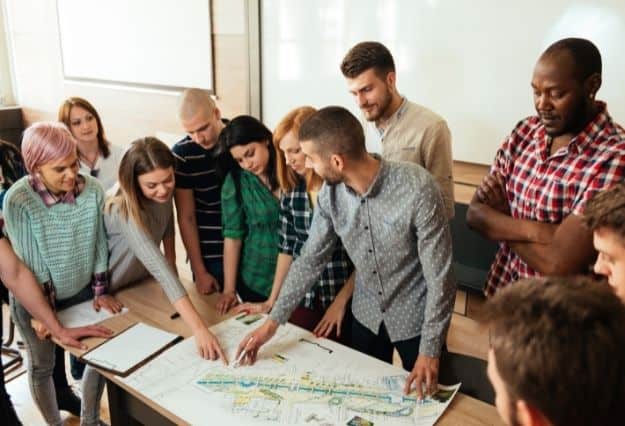 The best practices for the 21st century would involve reflecting on the curriculum and strategies to improve student and faculty performance. Taking recourse to post-graduate programs or pursuing a remote master's degree gives an opportunity to the student for reflective practice in their day-to-day educational roles.
The knowledge gained from their masters or doctoral degree programs allows the education leaders to adopt reflective practices to what they learn at their school or workplace.
2. Collaboration with colleagues
Collaboration is another key 21st century skill that will play an important role in your learning and career development. For professional development in education in the 21st century to succeed, collaboration and expansion of knowledge with other colleagues is a must. Sharing lessons and knowledge between educators that is specific to their areas of expertise on the state, national and international level, foster a sense of community and allows effective networking with other educational pioneers.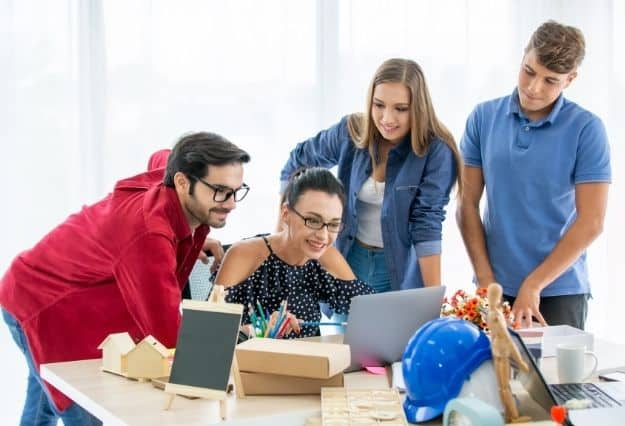 This should include presenting papers at conferences and workshops and serving as a board member, officer, or committee member in order to coordinate events sponsored by the organization. If you find it difficult to work with others or with a team, try getting involved in projects that compel you to rely on someone who is more knowledgeable than you.
3. Information literacy
Whether you are preparing for the presentation of a report at work or doing research for a paper at school, information literacy is the key to success as it forms the foundation on which media literacy is built. A student having this skill will be able to distinguish between fact and fiction by interpreting the data they may come across online.
While in school, students can easily refine their information literacy skills through the scholarly process of writing. There is a great demand in research projects for good information literacy skills that can interpret results and draw conclusions effectively.
Are you prepared?
Now that you are familiar with the professional development skills and their importance, do a bit of self-inventory and ask yourself if you have a few which need polishing up. The good news is that with a bit of practice, 21st century skills can be refined in the form of formal education, employer development, or your everyday life.