Career Enhancement Secrets for New Managers
Are you considering a career in management but aren't sure of where to begin? If so, you are not alone. Every year, millions of college-bound students and mid-career adults set their sights on managerial positions.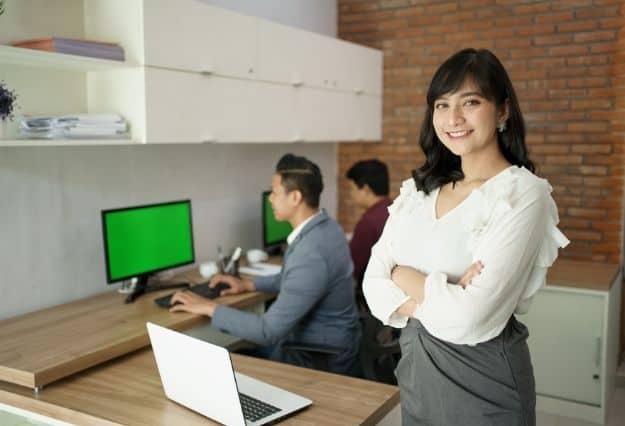 There's no mystery as to why the field is so popular. Salaries are above average, openings are plentiful for well-trained candidates, and most of the world's largest corporations have career tracks that move entry-level workers through the ranks rather quickly.
With the right kind of training and education behind you, it's possible to reach middle management positions within five or so years. Here are some of the strategies that diligent people use to get into the field and excel in a short period of time.
1. Get a BBA at a Four-Year College
If graduate studies are not in your long-term plans, one of the most targeted ways to start a management career is to get a BBA (bachelor's in business administration) degree from an accredited college.
The beauty of the BBA is that you can specialize in any of several areas but still aim for managerial positions after graduation. Typical majors under the BBA designation included accounting, management, finance, marketing, corporate IT studies, and several others.
It depends on the institution and your preferences, but the options are wide open no matter what your particular area of interest is. A sometimes overlooked benefit of a traditional business degree is that, should you decide later on to pursue an advanced diploma, you'll be well prepared for taking on an MBA or similar master's program.
Plus, remember to start building your professional network as early as possible. Include teachers, fellow students, supervisors on internship programs, and anyone who can help you advance your career goals.
2. Get, and Finance, a Graduate Degree
The MBA (master's in business administration) used to be the gold standard in the field, and it's still among the top designations you can earn to accelerate a managerial career.
Fortunately, there are several other options besides an MBA, including at least a half-dozen degrees that emphasize computer abilities, risk assessment, statistical analysis, corporate legal issues, and more. The first step, however, is arranging to pay for your post-college educational track.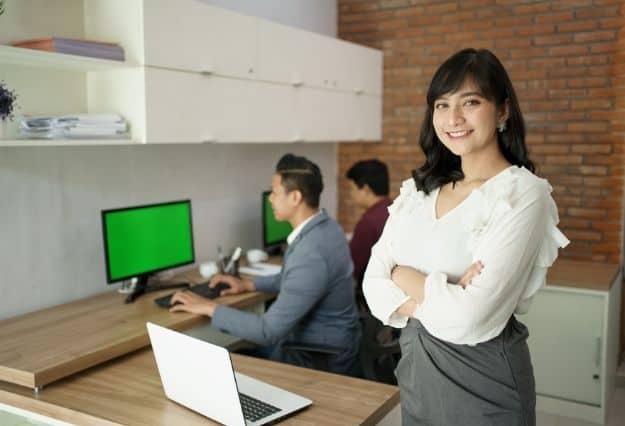 The most efficient and cost-effective way to do that is to obtain a student loan from a private lender. Private financial institutions are flexible enough that you can not only get competitive interest rates but also customized repayment plans that suit virtually any budget.
Planning ahead for grad school is the smartest move you can make because it allows you to build into your budget all the possible scenarios, obtain financing, and focus on coursework instead of wondering how to cover next semester's tuition.
3. Start Your Own Company
If you're the entrepreneurial type, there are plenty of opportunities in today's marketplace for people who want to use their creativity and work ethic to start their own businesses. One of the more effective recipes for success at entrepreneurship is a combination of relevant education and work experience.
Many of the more common paths taken by startup owners are to get a general biz degree, work for someone else for about five years to get basic experience, and then put up their own shingle as consultants or private practitioners in any of a dozen areas. The solo entrepreneur route is often a good fit for tax specialists, marketing consultants, management advisory services, financial services professionals, and stockbrokers.
4. Manager Bootcamps
If you're already working in the field, consider attending one of the many boot camps offered for managerial professionals or entry-level workers. Designed for people with full-time jobs, the camps typically take place over a series of weekends and can be quite intense.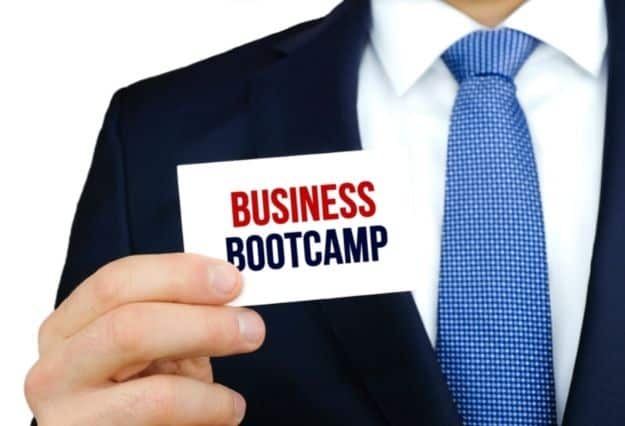 Some run for four successive Saturday-Sunday cycles and include team-building seminars, in-depth problem-solving contests, public speaking training, leadership projects, and case study analysis. There are many methods used for management development that go beyond what you are exposed to within your own company.
If you choose to attend a boot camp, make sure that the curriculum matches the skills you need to get ahead in your current or prospective job. That's because there are camps that focus on just one set of skills or one kind of managerial philosophy.
5. Get a Mentor
Whether you're currently working or not, find a mentor who has at least five years of experience in a position similar to the one you want. Don't be shy about asking someone to mentor you. The majority of people are flattered by the request and are happy to agree to mentor you, as long as they have the time.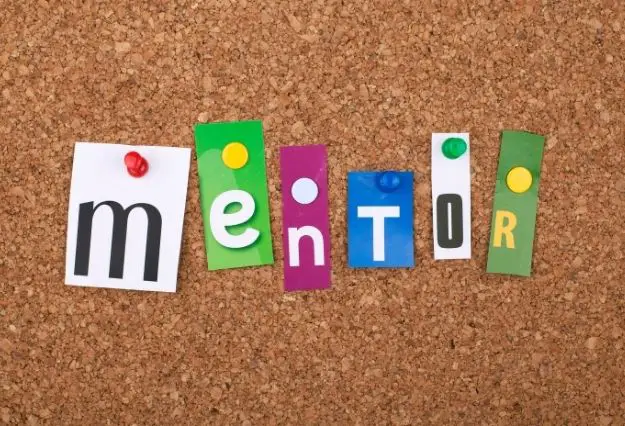 Be specific when making the request, particularly concerning how often you would like to meet, where to meet, and what you want the person to teach you. Consider asking a supervisor or college instructor to help you find a mentor. Networking is the fastest and most effective way to find someone who has the time, experience, and positive attitude to be a worthwhile mentor.